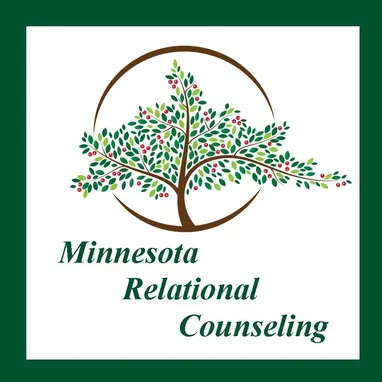 Contact Nancy J. Dorman, MA, LMFT
Please give me a call or send me a message using the form below. You can normally expect a response within 24 hours with the exception of weekends. I'm looking forward to speaking with you.
Please note that email confidentiality cannot be guaranteed.
Also note that the return email will include the name MN Relational Counseling.
If this is a crisis please call 911.