Relational Approach to Therapy
Understanding Relational Influences
Marriage and Family Therapists work with individuals, couples, families, and groups while using a relational perspective. I appreciate working from this perspective as I believe that an individual's ways of thinking and acting are embedded in their relationships and family systems. Individuals do not operate in isolation, independent from outside influences. Taking a look at patterns of interactions in relationships helps develop a more complete understanding of the ways we affect each other, even without realizing it. Relational patterns that influence the here and now can be found in present or past relationships. Identifying these patterns, along with the emotions underlying them, can be the first step in making positive changes. The insights gained can open the door to new ways of thinking, feeling, and acting. Personal choices are then expanded. We are able to sift what is working well and what is not, deliberately choosing what to carry forward with us and what to leave behind.
Choosing to Write Your Own Story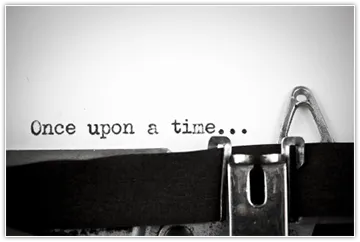 You are not obligated to simply live reproductions of others' life stories. You can determine how you want to live out your present story as well as how you would like to shape the legacy you leave for those who come behind you. Development of increased insights, capabilities and confidence will allow you to begin creating your story in new, fresh, and more satisfying ways.
Working Together
You are and will remain the expert on your life. I will not have all the answers for your situation, but I will help you to uncover and listen to what you may already know. I will bring expertise regarding therapy and we will work collaboratively, as if we are going on an exploration together. I will guide, encourage, and create an atmosphere where it is alright to wonder and be curious about things. I will also give direction by offering alternative ways of looking at situations and relationships and by providing suggestions and tools that may be helpful as you move forward. We will do the work together. This very process brings change, even transformation.